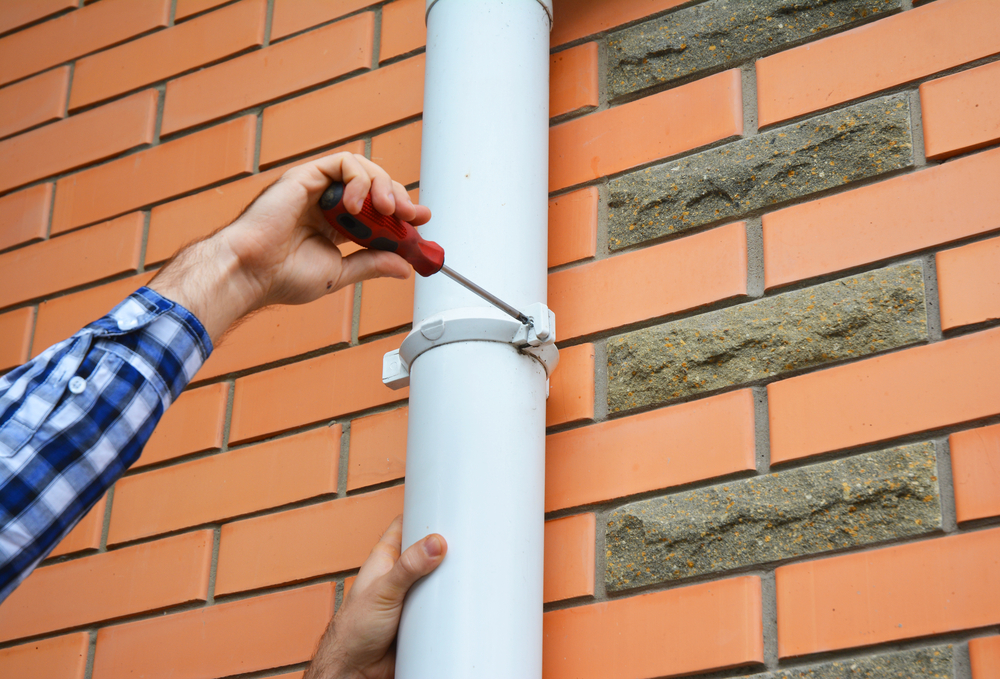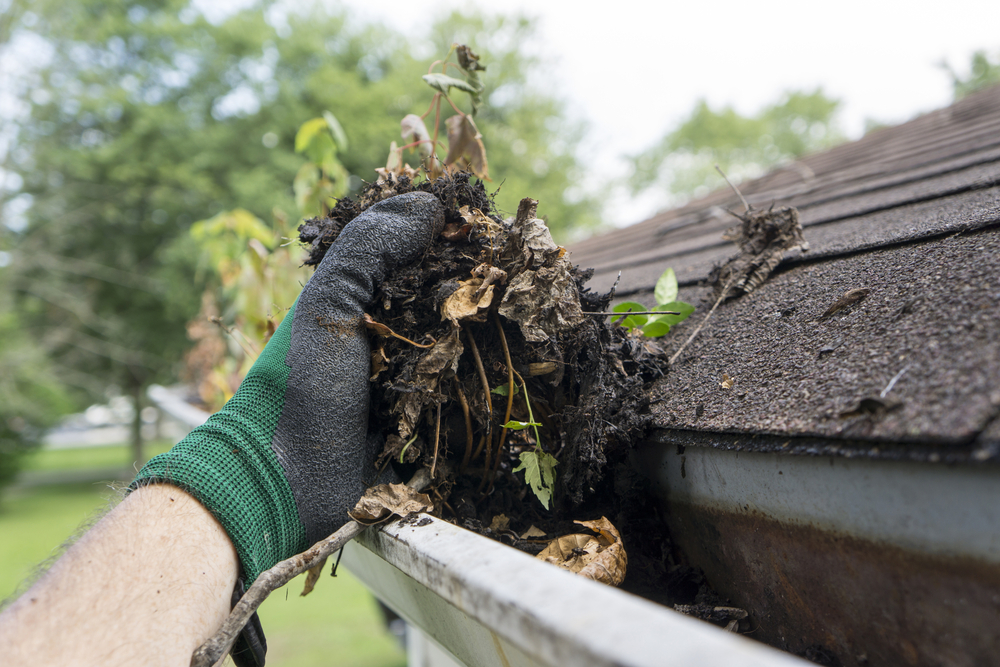 All homeowners know that clean, functional gutters are incredibly important. Without efficient gutters, floods can damage the interior of your home or diminish your outlay. Additionally, the process of gutter cleaning can be extremely hazardous. You should never attempt to clean your gutters yourself. Even the smallest falls can result in serious injury or death.
Essentially, our team's gutter cleaning services will save you more than time and money. We'll also spare you the serious risk that comes with cleaning and maintaining your own gutters. With a wide range of safety implementations and risk management, our team will take on the hazard for you. At Village Window Cleaning, we'll collaborate with you throughout every step of the way in order to meet your needs and your budget.
Gutter Repairs
Village Window Cleaning & Power Washing can repair your gutters with an extraordinary attention to detail and superior craftsmanship. Using only the most durable materials and installation options, we effectively guarantee your gutter systems will operate with absolute efficiency for years to come.
With a team of experienced professionals, Village Window Cleaning can fix any and all gutter problems and spare you the risk of having to repair it yourself. Regardless of your needs, we'll develop a custom repair plan to meet your schedule and your budget.
Gutter Whitening
One of the central keys to curb appeal is clean, unblemished gutters. Unfortunately, gutters are subject to a lot of damaging elements throughout the years. They're filled with dirt, leaves and debris all year long. They're also permanently exposed to inclement weather. Therefore, their once-perfect white surfaces become dirty, grimy and dull. As a result, your home's curb appeal suffers for it.
Usually, gutters develop some very unpleasant stains called "Zebra Stripes." They're the stubborn black dirt marks that are extraordinarily difficult to clean with household cleaning methods. Additionally, cleaning your gutters is not only a difficult task, but a dangerous one.
Our gutter whitening services can transform any gutters, regardless of the material. Whether they're aluminum, vinyl or metal, Village Window Cleaning & Power Washing will spare you the frustration and the risk of trying to clean your gutters. With a proven combination of powerful equipment and cleaning solutions, we can remove even the most stubborn stains to make your gutters look brand new.